Career Blazers Nonprofit Search is committed to the nonprofit community. Our focus is absolute, with our key objective being the alignment with clients in that area.
Career Blazers is not an unfamiliar name in the employment world with a rich history dating back to 1949. A family business at its roots, it now includes a new generation of that same family. Founded originally by a woman, Career Blazers is woman owned and operated today. The team has worked together as colleagues and represents many years of leadership in the employment and placement world. read more…








Some Kind Words from Our Clients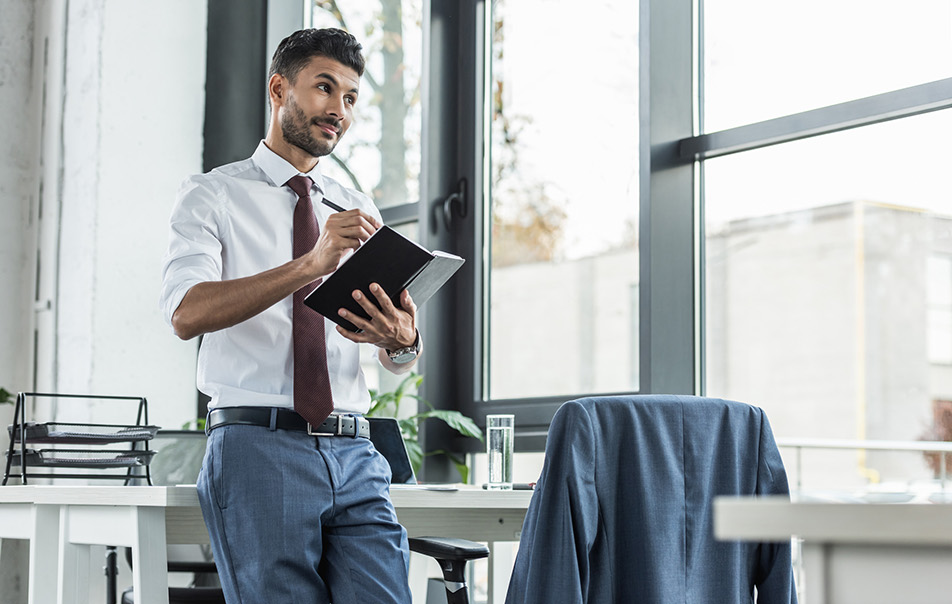 Ryan is fantastic and this agency is a godsend. He follows up with me after every interview and sends me frequent weekly updates so even when I forget, he is on top of it! He is very thoughtful in his screening process and has only presented us with stellar candidates that match what we are looking for. I highly recommend Career Blazers Nonprofit Search for your hiring needs.
Cindy has consistently proven to be a reliable and highly capable recruiting partner. She demonstrates a great understanding of our organization, our work, and our roles. She communicates effectively with our teams, is always open to feedback, and collaborates seamlessly with our hiring managers. Cindy conducts herself with professionalism and always displays a genuine passion for her work. Throughout our business relationship, she's delivered excellent candidates. Her proactive approaches and knowledge of the recruiting landscape help guide our decision-making. Based on our experiences, I am delighted to provide my recommendation. Cindy is a trusted, exceptional recruiting partner.
What a pleasure to work with Barbara and Cindy in resolving our post-pandemic staffing needs. After unsuccessful attempts to recruit staff for our schools using online resources left us frustrated and in despair, we were referred to Career Blazers by a mutual business contact.

A huge difference-maker in my opinion was that they came to meet with us face-to-face. I believe this personal touch afforded them an intimate feel for our organization and how best to present us as prospective employer to potential candidates. Less than a month later, we were provided with four candidates who were not only available but interested in working for us. I can't sway enough about the professional level of personalized service we received. Based on these immediate and positive results, I cannot hesitate to say, they are the best recruiters I have ever dealt with.